New year, new look
The North Carolina Science Festival, the nation's first statewide celebration of science, has unveiled a new brand identity complete with a redesigned logo.
The change comes on the heels of the Festival's 10th anniversary, which we will commemorate for the entire month of April 2020.
The new look still makes use of the prominent "N" and "C", but with an added symbol in between as a nod to the state flag. The symbol is used within the logo which functions as a dot over the "I" in "SCI". It now also includes a circular-like container and will use an entirely new color palette. 
Why the new look?
Founded in 2010 by Morehead Planetarium & Science Center, the North Carolina Science Festival has inspired millions of North Carolinians from each corner of the state to engage with science through special events hosted by our partners each year.
The brand of the Festival has long been its own separate entity. And over the last ten years, it has seen a few changes to the identity, all strategically made during periods of growth and learning.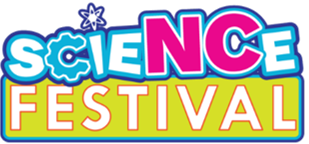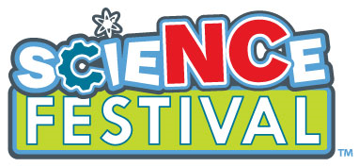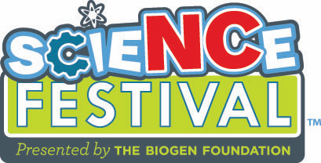 Proud of our history and founding roots, this new look signifies an important development in our brand's journey: connecting the identity of the Festival and Morehead Planetarium & Science Center.
With the approaching update of the Morehead Planetarium & Science Center brand (the new logo was introduced in 2019 and a new website was unveiled in January 2020), it was a perfect time to create a more complementary design for the Festival. 
The new Festival logo needed to be easier to use—we created a container for the words and switched out the color palette so that it would go well with Morehead and partner logos. The logo is also now multi-functional and would be able to function as a sticker or seal of approval.
You may see variations of the new logo on web content and printed materials: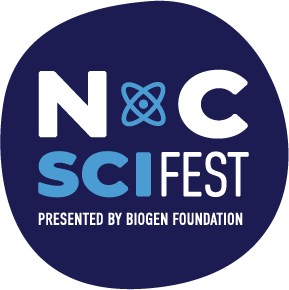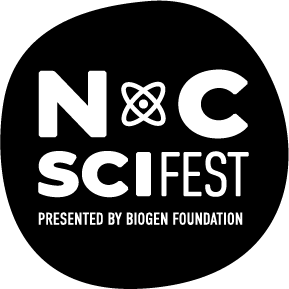 We hope that you love the new look—we have a feeling it will be around for a long time!
About Morehead Planetarium and Science Center
Morehead Planetarium and Science Center is a unit of the University of North Carolina at Chapel Hill. Morehead works to serve North Carolina and beyond by bringing together the unique resources of UNC to engage the public for an improved public understanding of science, technology and health. For more information, visit www.moreheadplanetarium.org.
Media Contact:
Rosario Vila | Marketing & Communications Manager
rvila@unc.edu
919.843.3474
SHARE