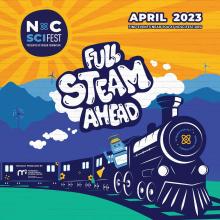 NORTH CAROLINA - North Carolina Science Festival (NCSciFest), the country's first statewide celebration of science, returns for its 13th year with more than 800 events across North Carolina. NCSciFest released its online calendar in mid-February featuring events and programs scheduled from April 1st to April 30th.
"We have a mission to deliver science to the entire state," said Erik MacIntosh, program manager for the NC Science Festival.
To accomplish that mission, MacIntosh and the NCSciFest team seek partnerships with schools, colleges, libraries, museums, parks, and businesses across the state. Throughout April, NCSciFest will host events in all 100 counties, ensuring everyone in the state can experience science.
"We are thrilled to be moving ahead with a full-scale festival," said Todd Boyette, co-founder of NCSciFest and director of Morehead Planetarium and Science Center, the producing institution, "The number of events this year exceeds what we had in 2019, and we are excited to bring back signature events like the North Carolina Gravity Games, a soapbox derby car race for middle and high school students."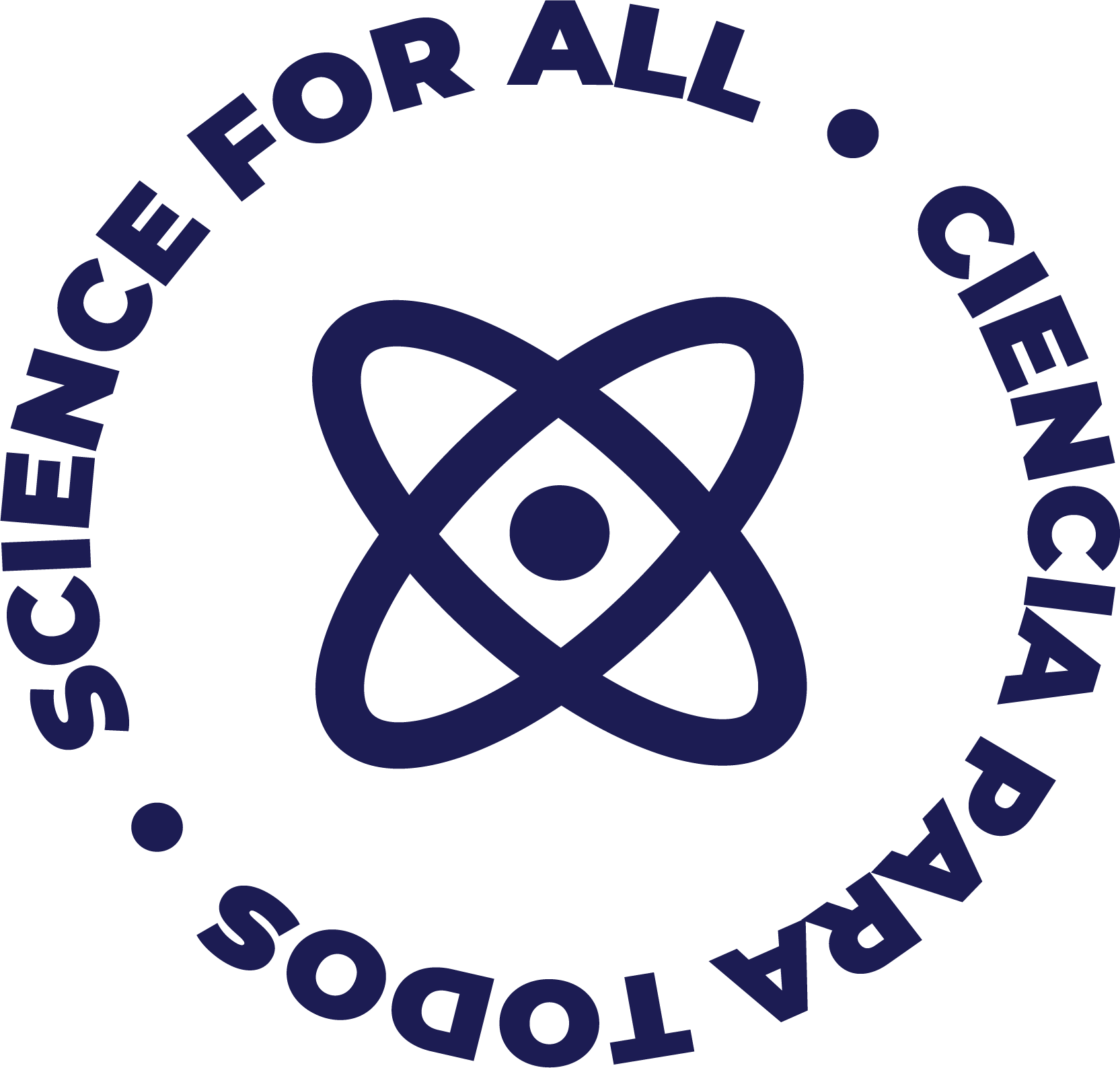 Morehead Planetarium and Science Center and the NC Science Festival frame their work through the lens of "Science for All," a motto that emphasizes the belief that everyone deserves access to high-quality STEM education.
In 2023, one way the Festival will reinforce Science for All is by partnering with all HBCUs and minority-serving institutions in the UNC System.
Other initiatives of the NC Science Festival include Duke Energy Science Nights, which provide NC schools with the resources to create an engaging science night for their students and families; the Statewide Star Party, which partners with 35 organizations across the state to host skywatching events on April 21 and 22; and SciMatch, a program that matches STEM professionals with middle school classrooms across the state.
"The North Carolina Science Festival and our other initiatives are designed to make science fun and engaging and accessible," MacIntosh said. "Where else can you find a collection of events that includes meeting owls and snakes in a drive-thru tour and watching robots face off in a sumo wrestling competition? It really reflects our commitment to serve different audiences and interests."
Biogen Foundation is the presenting sponsor of the Festival for the eighth year. As the charitable arm of Biogen Inc., the Foundation supports initiatives like NCSciFest that focus on increasing access to science education.
"Our partnership with Biogen Foundation allows us to focus on our mission to provide meaningful opportunities for North Carolinians to understand and engage with science," Boyette said.
The theme of NCSciFest 2023 is "Full STEAM Ahead," celebrating the intersection of art and STEM. "We believe that science can be artistic, and art can be scientific," said MacIntosh. "This year we celebrate the arts to drive creativity, collaboration, and innovative problem solving."
---
ABOUT NORTH CAROLINA SCIENCE FESTIVAL
Founded in 2010, the North Carolina Science Festival is the first statewide science festival in the United States. Through a series of community-based events each April (hosted by schools, colleges, libraries, museums, parks, businesses, and other local organizations), the Festival celebrates the economic, educational, and cultural impacts of science in North Carolina. It is an initiative of Morehead Planetarium & Science Center at The University of North Carolina at Chapel Hill. For more information, please visit ncscifest.org.
ABOUT MOREHEAD PLANETARIUM AND SCIENCE CENTER 
Morehead Planetarium and Science Center is a unit of the University of North Carolina at Chapel Hill. Morehead serves North Carolina and beyond by bringing together the unique resources of UNC to engage the public for an improved community understanding of science, technology, and health.
SHARE