The Inspiring Meaningful Programs and Communication Through Science (IMPACTS) Program is a state-wide public science communication training and outreach initiative funded by the NC GlaxoSmithKline Foundation. IMPACTS provides selected applicants with the opportunity to receive public science communication training for free!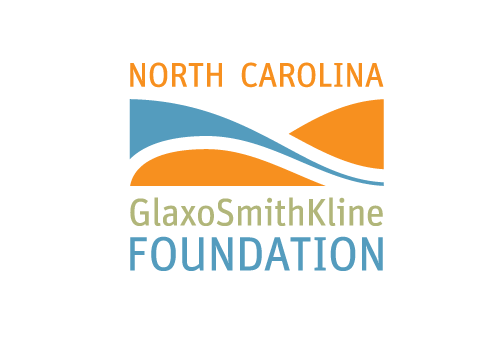 IMPACTS is designed to train scientists in public communication using a nationally acclaimed curriculum along with enabling them to practice and hone their science communication skills.
Who is it for?
We are looking for scientists that represent North Carolina's diverse population in a variety of STEM-related fields to participate in this prestigious opportunity. Priority will go to underrepresented minorities in STEM fields.   
Applicants can be researchers, graduate students, doctoral students, post-doctoral students, or industry scientists in the fields of Science, Technology, Engineering, or Mathematics. 
Please note, strong English speaking skills are required.
Benefits
Receive a $1,500 training for free
Join an elite state-wide network of scientists and science communicators
Certificate of completion
Official letter of recognition for CV or portfolio
Personal consultations on activity design and public outreach efforts
Assistance in conceptualizing other outreach efforts and broader impact proposals
Invitations to attend additional professional development opportunities
Program swag
Travel stipend
How can I apply?
Applications are no longer open.