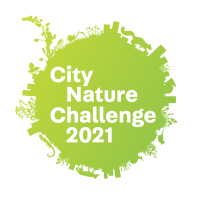 City Nature Challenge
AGE GROUPS:
Adults,
Elementary School,
Families,
High school & Teens,
Middle School
SUBJECTS:
Biology,
Earth Sciences,
Other
The City Nature Challenge is a worldwide event aimed at discovering and documenting the nature all around you. Participants photograph wild, living things they see April 30 - May 3 and upload them to the iNaturalist (free app or website) to help support the effort in their local area.
NCSciFest Partners have several kick-off events where you can learn more about how to participate in this year's Challenge.